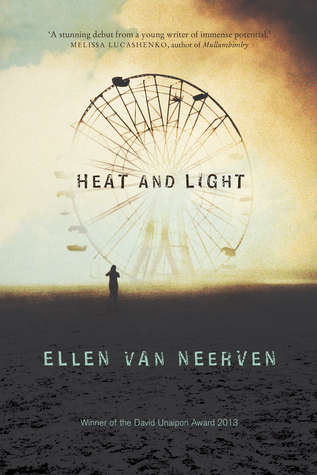 Heat and Light (2014) by Ellen van Neerven
My first read in 2016 by an Australian woman author was a tough one: harrowing and bleak.
This book came highly recommended from various Australian literary sources. It is a collection of short stories, some connected through characters, but all connected through physical place. It is raw, strange and mythical, and achingly bleak at times. It did not leave me with a good feeling, and I don't think it is meant to.